Enhancing measurement and advancing safety in the nuclear field
We are a full service provider of solutions for nuclear measurement and related operations.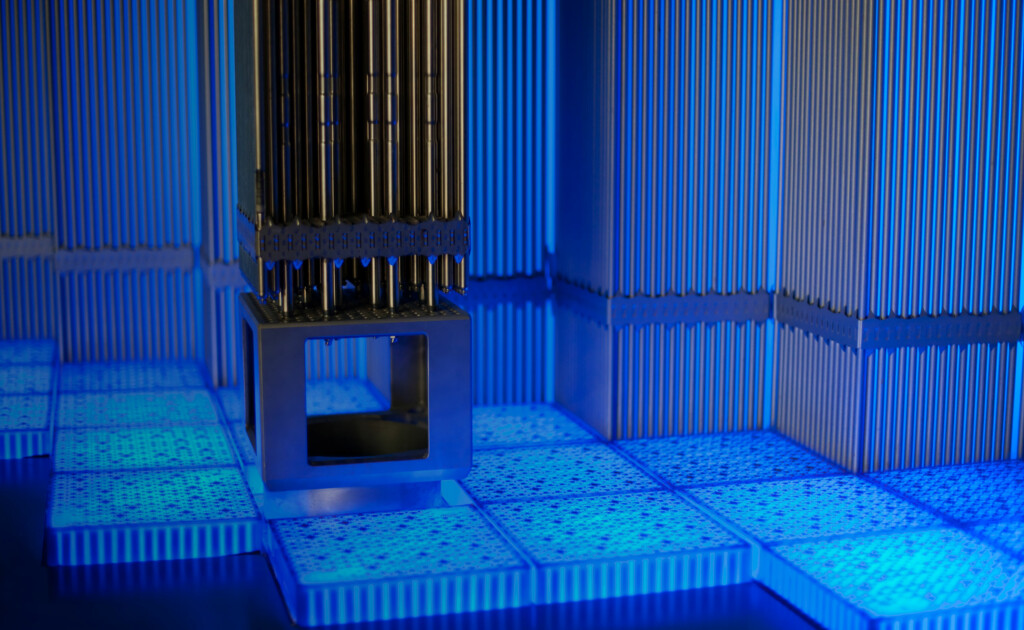 what we do
–
Solutions for Nuclear Measurement and Related Operations in the Nuclear Field
We partner with you to provide standard or customized solutions to meet your nuclear measurement challenges. Our skilled team of engineers and academic doctors lead projects from solution conception right through to installation, training and maintenance, or however you require. Our metal, engineering and industrial control expertise also allows us to intervene on diverse and broader operations, whilst respecting all constraints of the nuclear field.
What sets us apart?
–
Our Unique Selling Points
SETSAFE started life as KEP Nuclear focussed mainly on thermal analysis and calorimetry solutions for nuclear measurement. As our company grew, so has our capacity to provide more diverse and combined nuclear measurement technologies, and the multi-disciplinary expertise to address other related operations in the nuclear field. With SETSAFE we confidently provide the important customer benefits of: Quality Results, Nuclear Safety and Custom Design.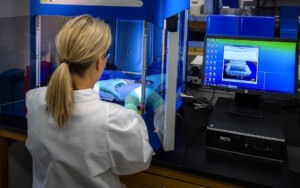 Quality results

Application of our proprietary technologies and/or the integration of the most reliable technologies on the market

Nuclear Safety

Taking into consideration your constraints: radiological environment (integration in glovebox or hot cell), data protection, seismic resistance…

Custom Design

Solutions tailored to your specific needs in terms of measurement, automation or manual handling etc…
They trust us
–
Our customers
For over 70 years our customers have trusted us with their imeasurement challenges. Since our first nuclear measurement work, we are proud to have supported many customers operating across a broad range of nuclear markets.
Our Certifications
KEP Technologies' Organization System is designed to understand the customer's preferences and needs. Customer satisfaction is one of our key values and we strive to achieve this through the alignment of our teams, quality and security processes, and technology throughout the product lifecycle.
---
Professional Associations
---
Our latest news
KEP TECHNOLOGIES CHOSEN FOR THE EUROPEAN CHANCE PROJECT
A NEW CALORIMETER, DESIGNED AND BUILT BY KEP TECHNOLOGIES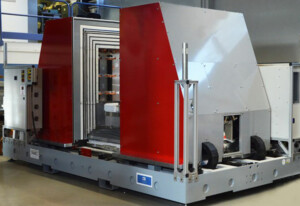 Categories: Setsafe News
Excerpt: We're proud to share that KEP Technologies was the commercial enterprise selected to participate with other experts in the European CHANCE project.    Safe interim…
KEP NUCLEAR BECOMES SETSAFE
A NEW BRAND IDENTITY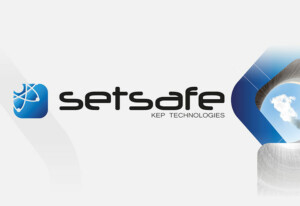 Categories: Setsafe News
Excerpt: Since the creation of our KEP Nuclear business, KEP Technologies has accrued vast experience in nuclear measurement and related projects in the nuclear field. In-line with…
A WHOLE NEW WORLD!
WELCOME TO SETSAFE'S NEW DIGITAL PRESENCE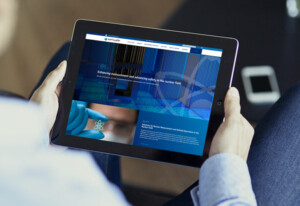 Categories: Setsafe News
Excerpt: To provide our customers and partners with a more enjoyable and seamless brand experience, we've been working hard on a new digital interface that we're…